††
†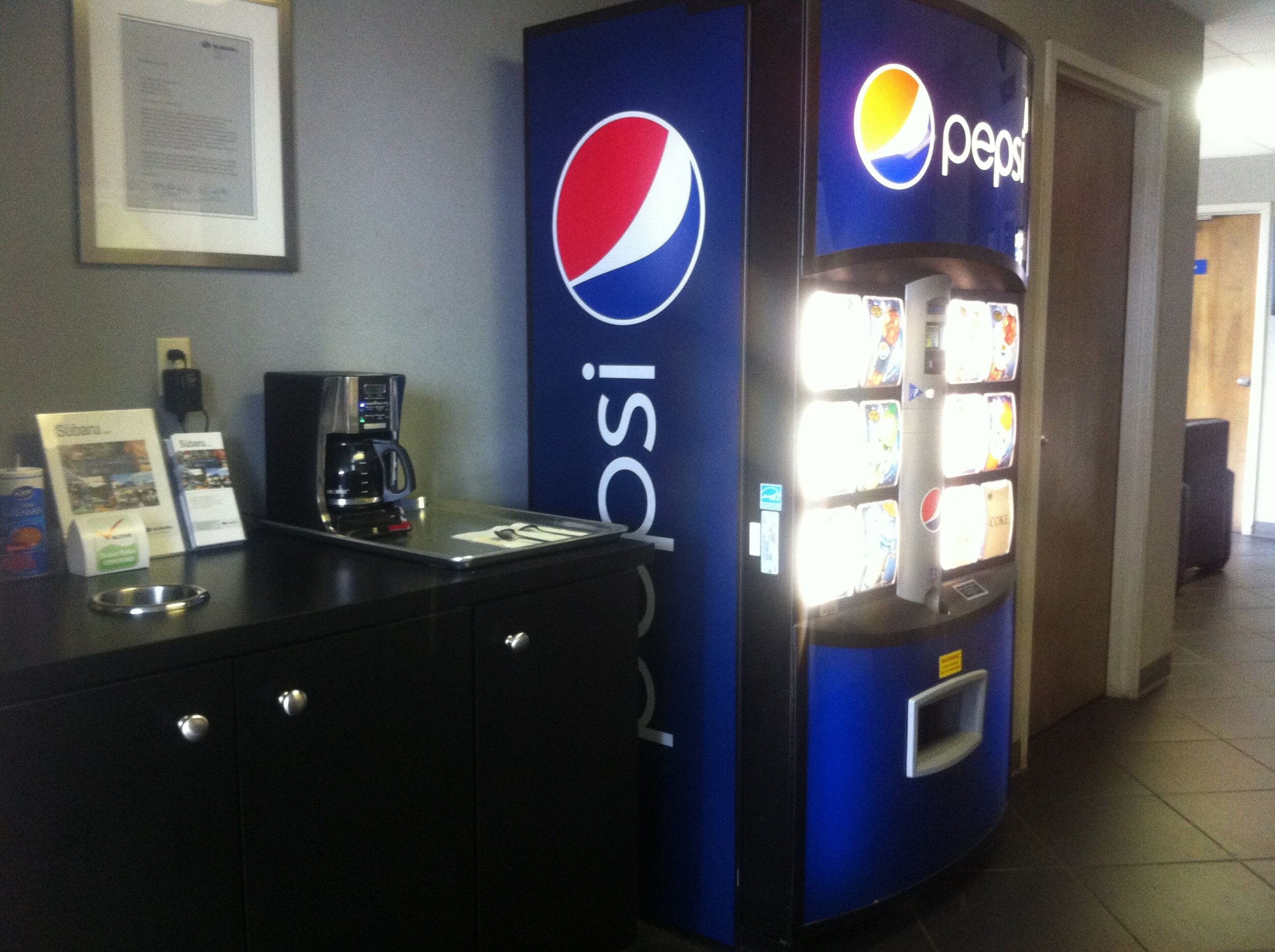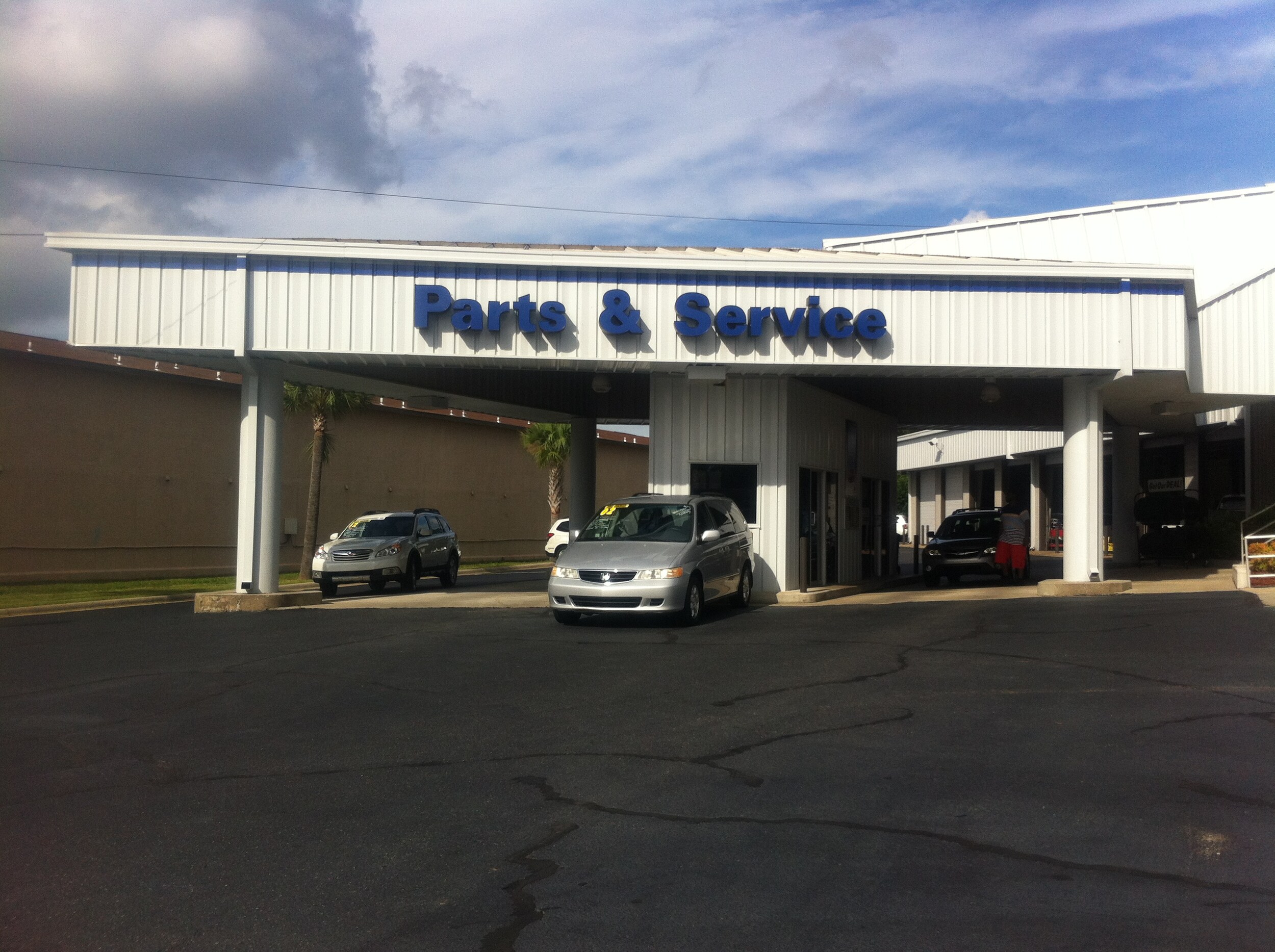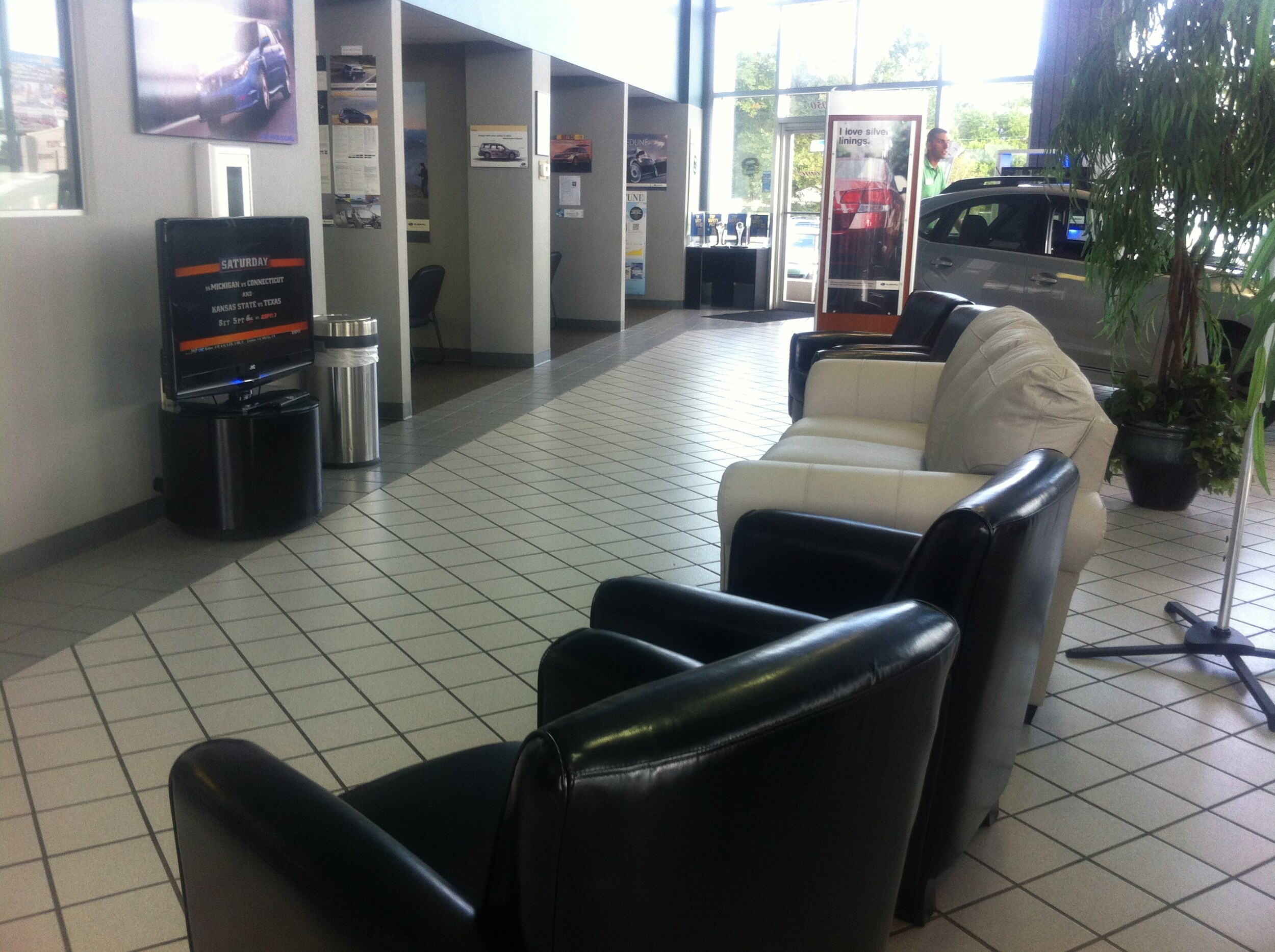 Welcome to the Anderson Subaru S
ervice
Department.
Our staff of automotive professionals is fully trained and ready to help you.
My priority is that you receive the best service in the world!
††††††††††††††††††††
-Mark Duncan††††††† ††††††††††
Parts & Service Director
Subaru Auto Repair & Service Center in Pensacola, FL

It happens to everyone; at some point you will need auto repair service for your vehicle. For Subaru auto repair in Pensacola, let the Anderson Subaru Service Department take the best care possible of your car. We provide exceptional auto service using state-of-the-art car repair and diagnostic equipment in our Pensacola dealership.

We are conveniently located at 7050 Pensacola Boulevard.

Use our service appointment form† to schedule car service or repair today.

Are you a "Do It Yourselfer"? Shop the Anderson Subaru Subaru Parts eStore† or Contact the Parts Team† for information on getting car parts for your new or used Subaru. We also have some good Subaru DIY videos on our YouTube Channel!