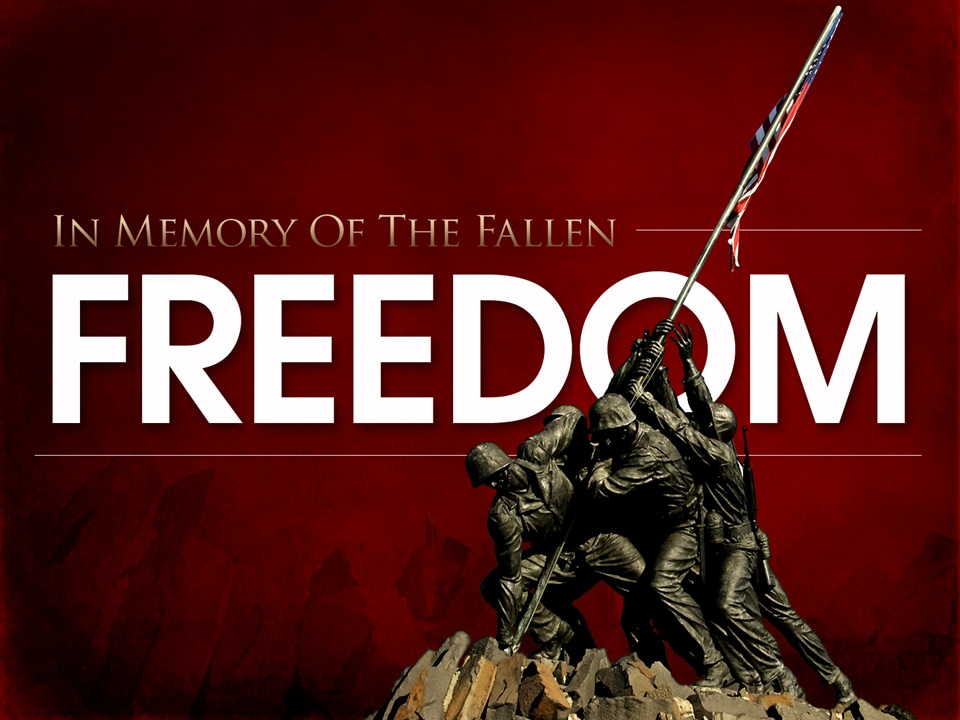 Memorial Day was established on May 30,1868 to honor the Nation's Military Men and Women who have died while fighting for our freedom!
In continuing support for the troops, this Memorial Day, Anderson Subaru in Pensacola, FL would like to honor all of our military with a special offer: a portion of the revenue from each car sold will go to the purchase of Military Exchange calling cards. These cards will then be donated to our troops abroad, so they may call home to their loved ones. Take this opportunity to enjoy generous savings on select new and pre-owned vehicles, all while supporting our troops, during this Anderson Subaru Memorial Day Event.

Thank You
Special Memorial Day Hours of 9:00 A.M. ? 3:00 P.M.