The exciting news that Subaru is unveiling the new LEGACY CONCEPT at the 2013 Los Angeles Auto Show is spreading fast! The new LEGACY CONCEPT celebrates the
25th anniversary of the Subaru Legacy
and provides a look at the styling cues for future Legacy models.
Anderson Subaru of Pensacola is thrilled to have exclusive photos for you.
It will be shown in a stunning Ocean Silver Metallic paint scheme, which highlights all the LEGACY CONCEPT features that make it a more coupe-like silhouette. The LEGACY CONCEPT is a modern interpretation of the Legacy and features a more distinguished front design with a new hexagonal grille and a sharper hawk-eye headlamp design.
What do you think?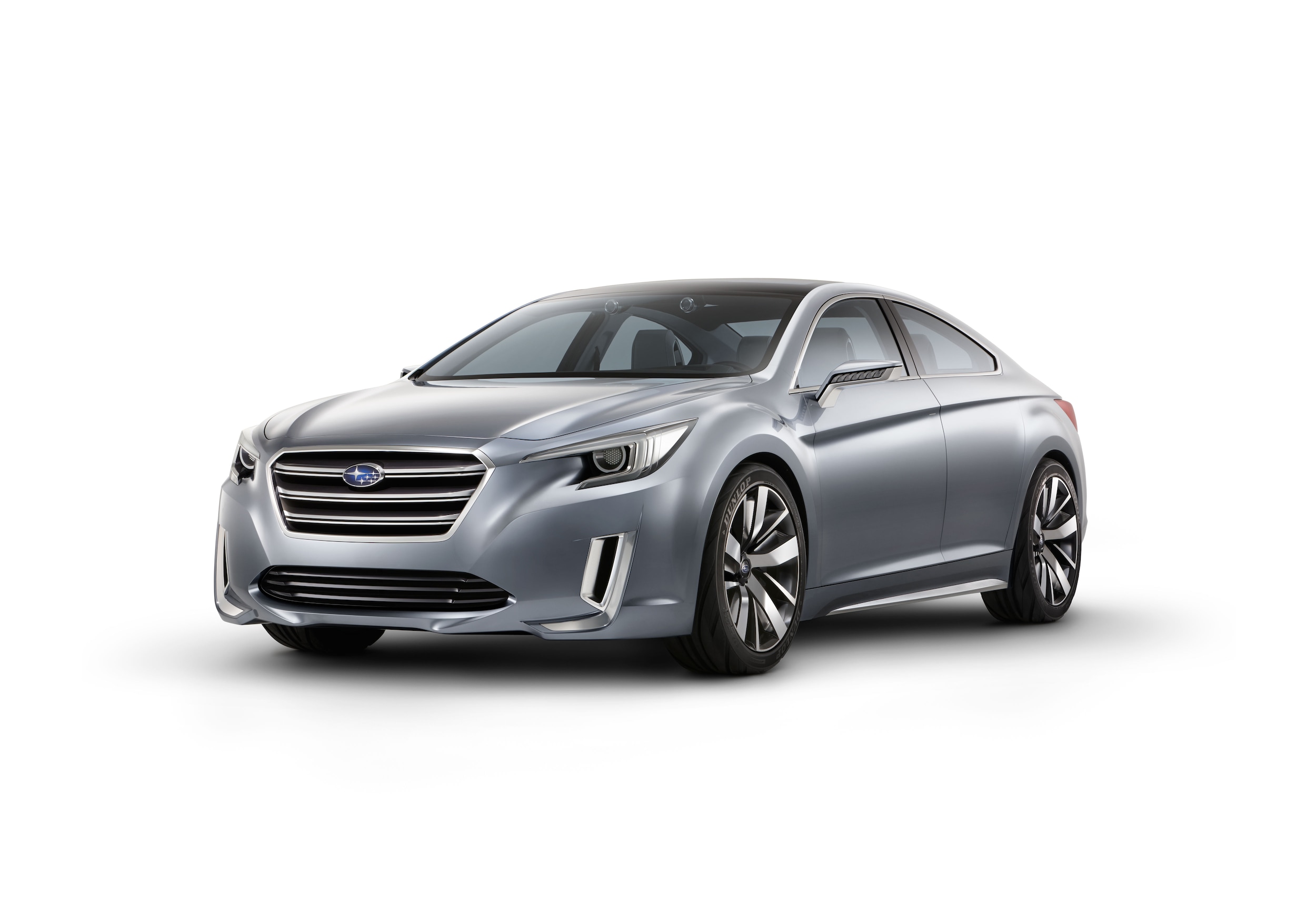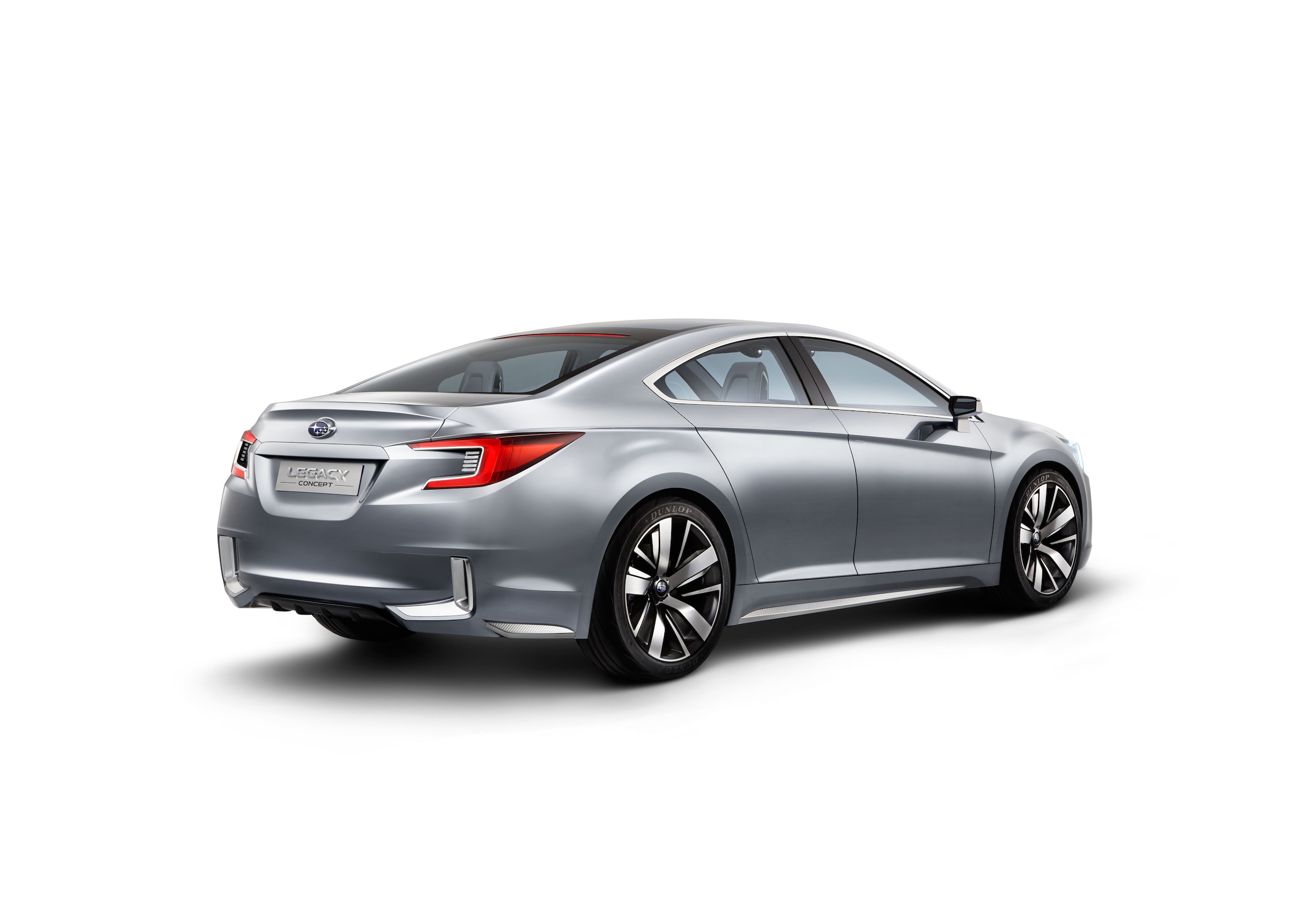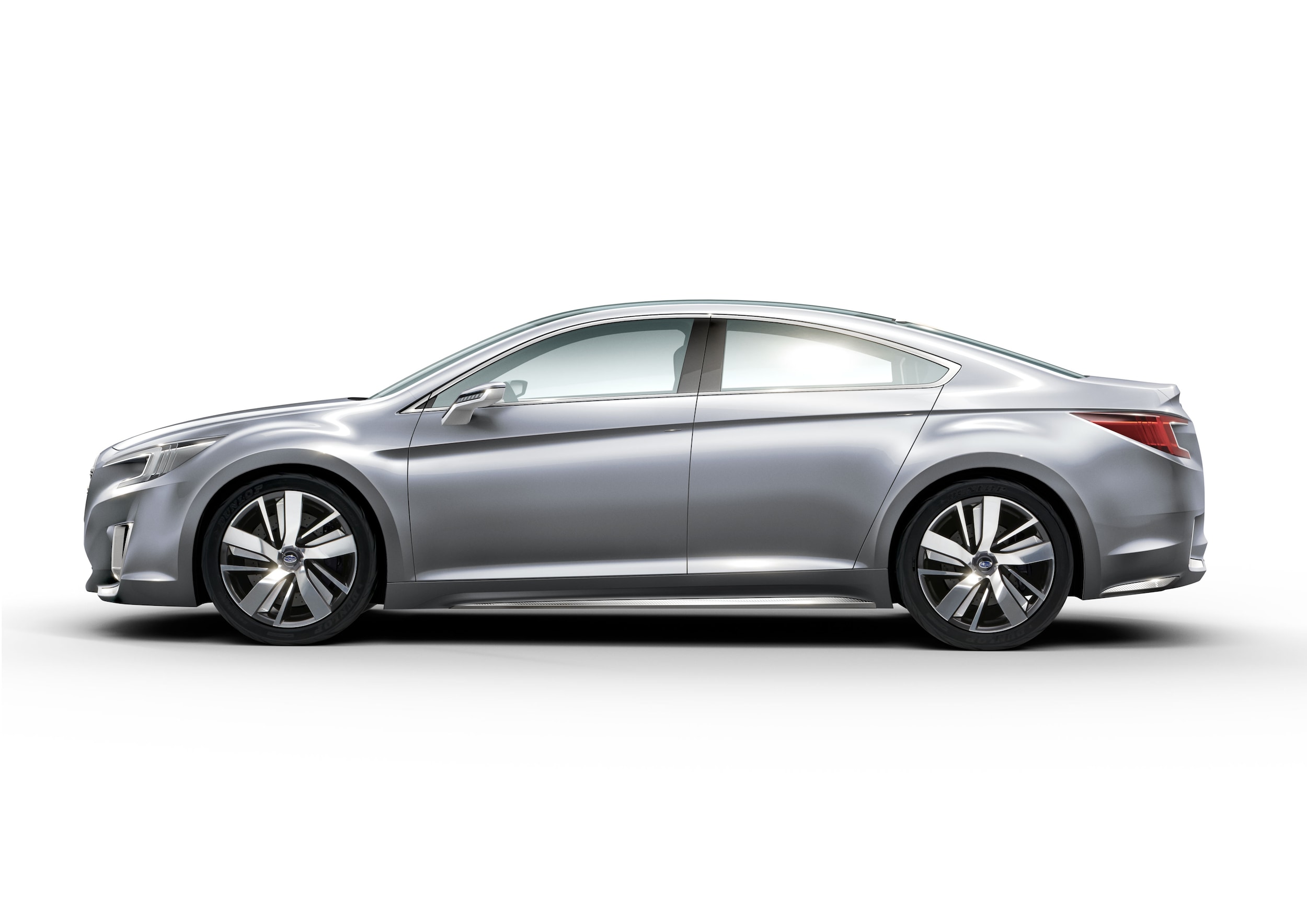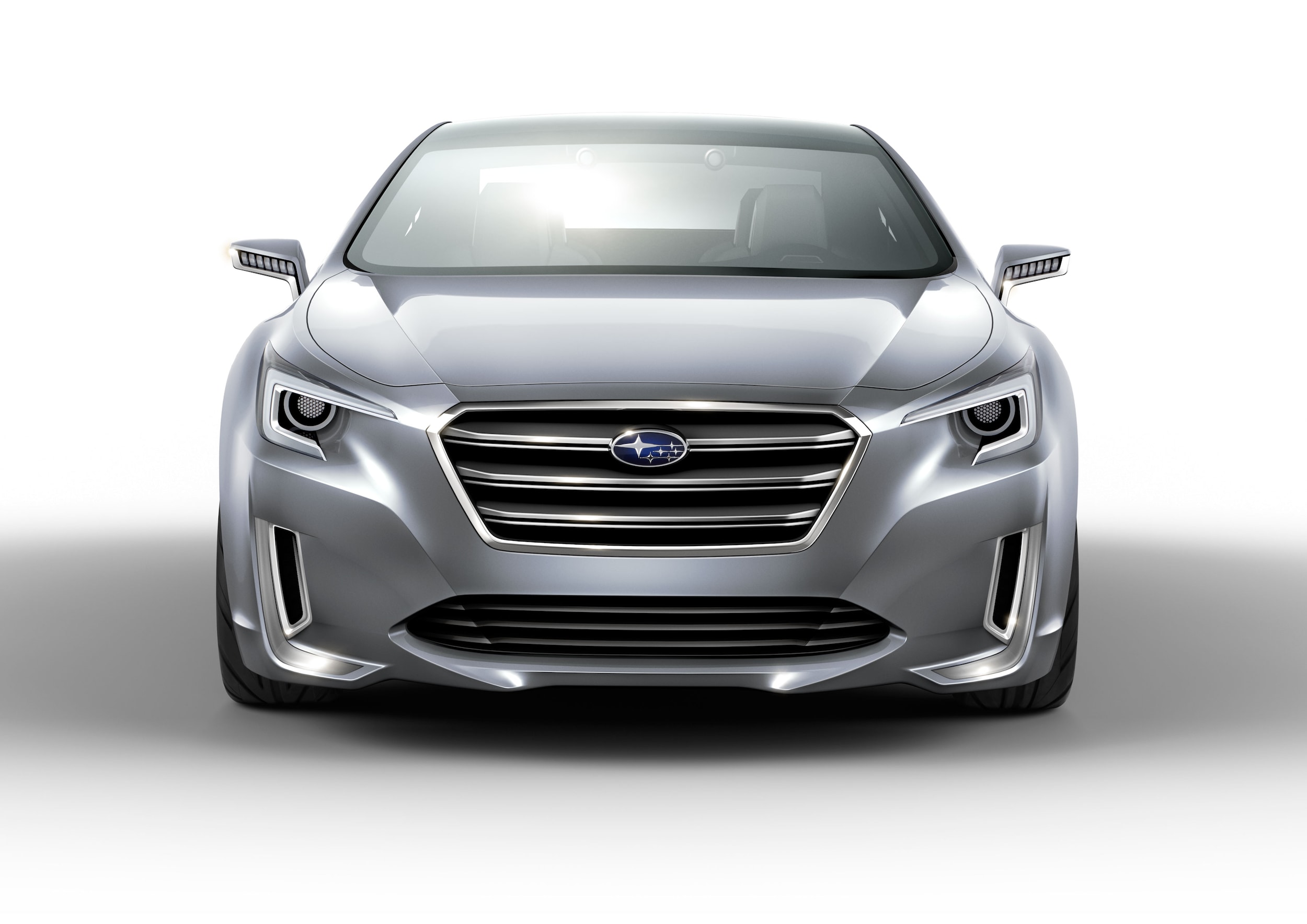 Flared wheel arches cover 21-inch wheels
and hint at the standard
Subaru Symmetrical all-wheel drive
drive train. A pronounced character line flows into the short rear deck and ends in the rear tail lamps. The tail lamps echo the
hawk-eye headlamp design
and enhance the solidity of the overall design.
Wow, what a beauty. We love to see concept cars, then look forward to the production model. Contact Anderson Subaru of Pensacola for more information on the all new Subaru Legacy. We would love to help you find a perfect match in the refined elegance of a modernized Legacy from Subaru.
About Anderson Subaru

Located in Pensacola, Florida, Anderson Subaru is recognized as one of the top Subaru dealers in the South. Anderson Subaru has a skilled, knowledgeable and engaged staff with decades of experience in customer satisfaction. Their approach to sales is far more relaxed than the average dealership, and their goal in matching shoppers to the perfect vehicle is centered on the concept of "buying a car should be fun!" Anderson Subaru's Parts and Service department is well-known and affectionately referred to as "the best Subaru Service around."
Learn more about Anderson Subaru by coming in for a test drive or by visiting www.AndersonSubaru.com for more information.