The Subaru WRX has long been a gold medalist. It is powerful, it handles well and it offers incredible versatility.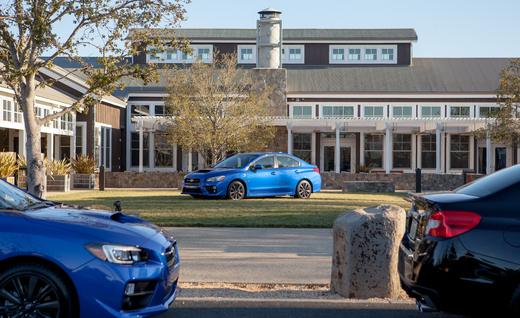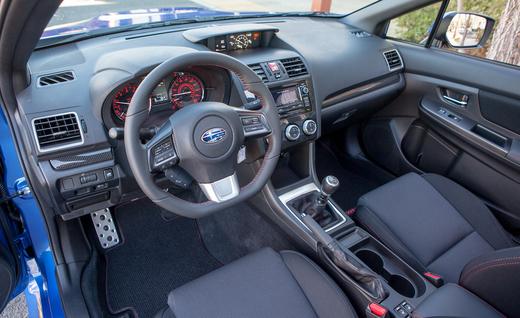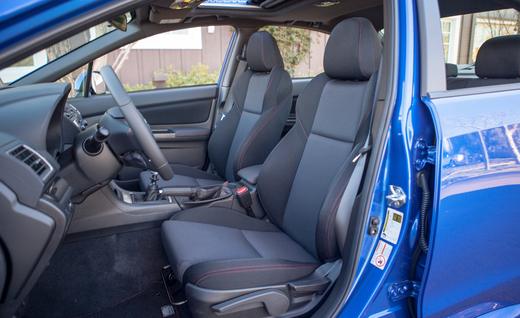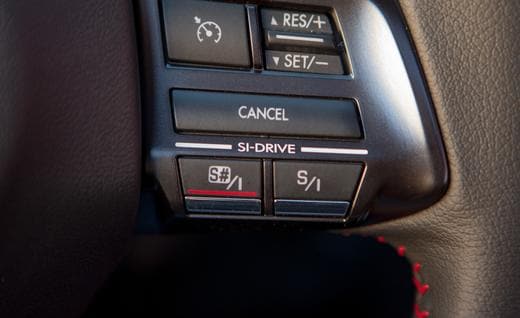 That's why Subaru fans eagerly awaited the reveal of the 2015 Subaru WRX... and it was definitely worth the wait. The WRX features a sleek exterior and a re-designed interior. Red stitching lines the leather seats in the WRX, a subtle change that complements the increased interior space. (The limited 2015 WRX STI launch edition will feature alcantara-trimmed, blue-accented interior and gold alloy wheels.)

The WRX looks great, but it feels even better. Subaru Symmetrical All-Wheel Drive ensures traction for every scenario on the road and the Driver Controlled Center Differential (DCCD) allows the driver to fine tune the distribution of torque sent to the front and the rear. Designed for balance, power and stability, the WRX packs an even stronger punch by delivering 290 lb-ft torque for swift acceleration.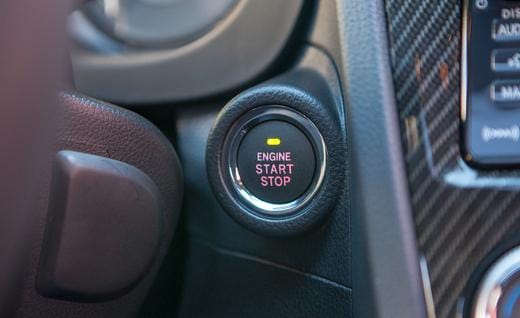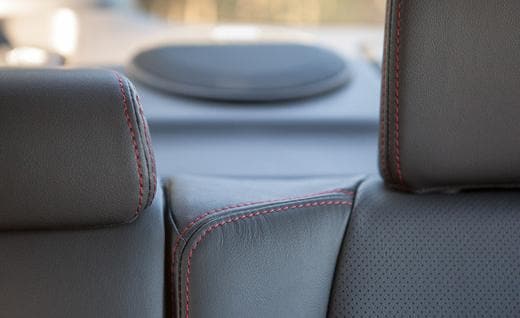 But the WRX has always been about turbo engines, all-wheel drive and tenacious handling. And, from that perspective, nothing has drastically changed. It still boasts a four-cylinder, turbocharged, Boxer engine. But the engine is now a 268-hp, 2.0-liter turbo under its aluminum hood.

The biggest change might arguably be the addition of the Continuously Variable Transmission (CVT) option. The CVT gives drivers the choice of pure automatic or manual modes. Drivers can choose from mild, medium, and hot shift modes, and use the steering-wheel-mounted paddles to shift for themselves.

To sum it up, the WRX has been completely remastered for an ultimate driving experience, but still retains the best features of earlier models. Engineered for performance, the Subaru WRX truly exemplifies Subaru's slogan, "confidence in motion." In the end, it's every Subaru-junkie's dream.

Contact Anderson Subaru for more information on the all-new Subaru WRX. We would love to help you find your perfect match.