Protect your pride and joy. Here's how to be a better car or truck owner in 2015.
Resolve to take better care of your car or truck in 2016. These 10 New Year's car care resolutions will help extend your vehicle's life and protect its performance in 2016 and beyond.
Resolve to:
1. Schedule bi-annual checkups. (This is ranked #1 for good reason!)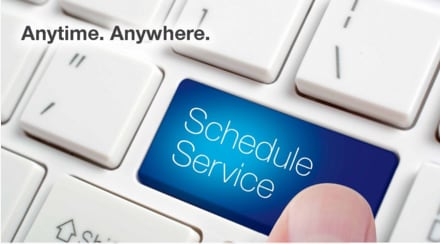 Seasonal tune-ups and maintenance maximize your car's or truck's fuel efficiency and performance. Bonus: a trained technician can spot potential problems early, nipping costly repairs in the bud.
2. Keep the interior clean.
Spilled drinks, food crumbs, and mud make a vehicle look and smell bad. Toss your trash out after every commute. Clean messes promptly before stains and odor set in. Vacuum dirt before it gets ground into carpet and seat fibers.
3. Go for a car wash.
Don't wait for someone to write "Clean me" in the dust on your car or truck window. Regular car care includes cleaning and protecting its finish. Remember, at Anderson Subaru we wash your car by hand with EVERY service visit!
4. Learn to detail your car.
Automated car washes and light vacuuming are okay for maintenance, but every so often your car deserves a nice, deep clean, inside and out. This is especially true if you want to protect your vehicle's resale value. Subaru's run for a long time, so make sure you are helping the interior last just as long!
5. Check your tire pressure.
Driving with the correct tire pressure improves your vehicle's safety and gas mileage, while extending tire life. Refer to the sticker on the inside of your driver side door, and add air as needed. Aim to check it at every other fill-up.
6. Check your oil.
If you're checking tire pressure at every other fill up, what should you do the rest of the time? Check your oil!obviously. Top it off as needed so your engine is always well lubricated.
7. Schedule regular oil changes.
The standard used to be complete oil change every 3,000 miles, but with improved oil formulas (synthetic and synthetic blends) and lower emission fuels, your vehicle can often go for longer stretches between oil changes. Check your vehicle manual and schedule changes accordingly. If your feeling handy and want to do it yourself, just ask the Anderson Subaru parts department for all the right supplies for your Year/Model Subaru. Ask for Subaru Certified Motor Oil and filters, and keep all oil change records to protect your warranty!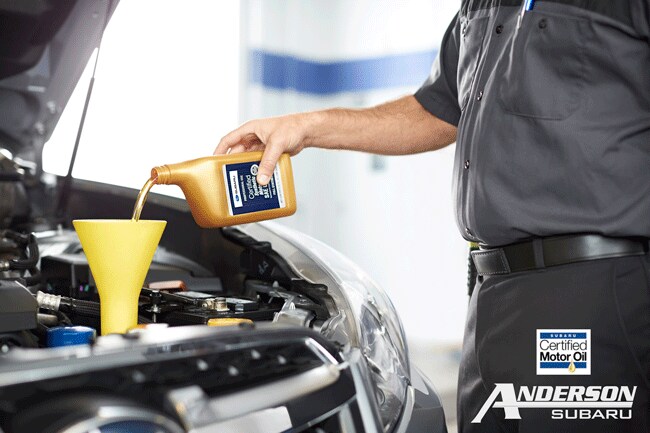 Anderson Subaru is a Subaru Certified Motor Oil dealer. We only use Subaru oil, and we adhere to strict manufacturer recycling standards.
8. Stay on top of fluids.
Staying hydrated is probably on your New Year's fitness resolutions, but it's also crucial for your car's fitess too. Check your car's fluids monthly (set up a calendar item on your smart phone to remind you), and stay on top of oil, coolant, brake and clutch fluids. Every time you visit Anderson Subaru for maintenance services, we perform a multi-point safety and fluids inspection, and with most services we top off fluids. Just ask your Service Advisor for details.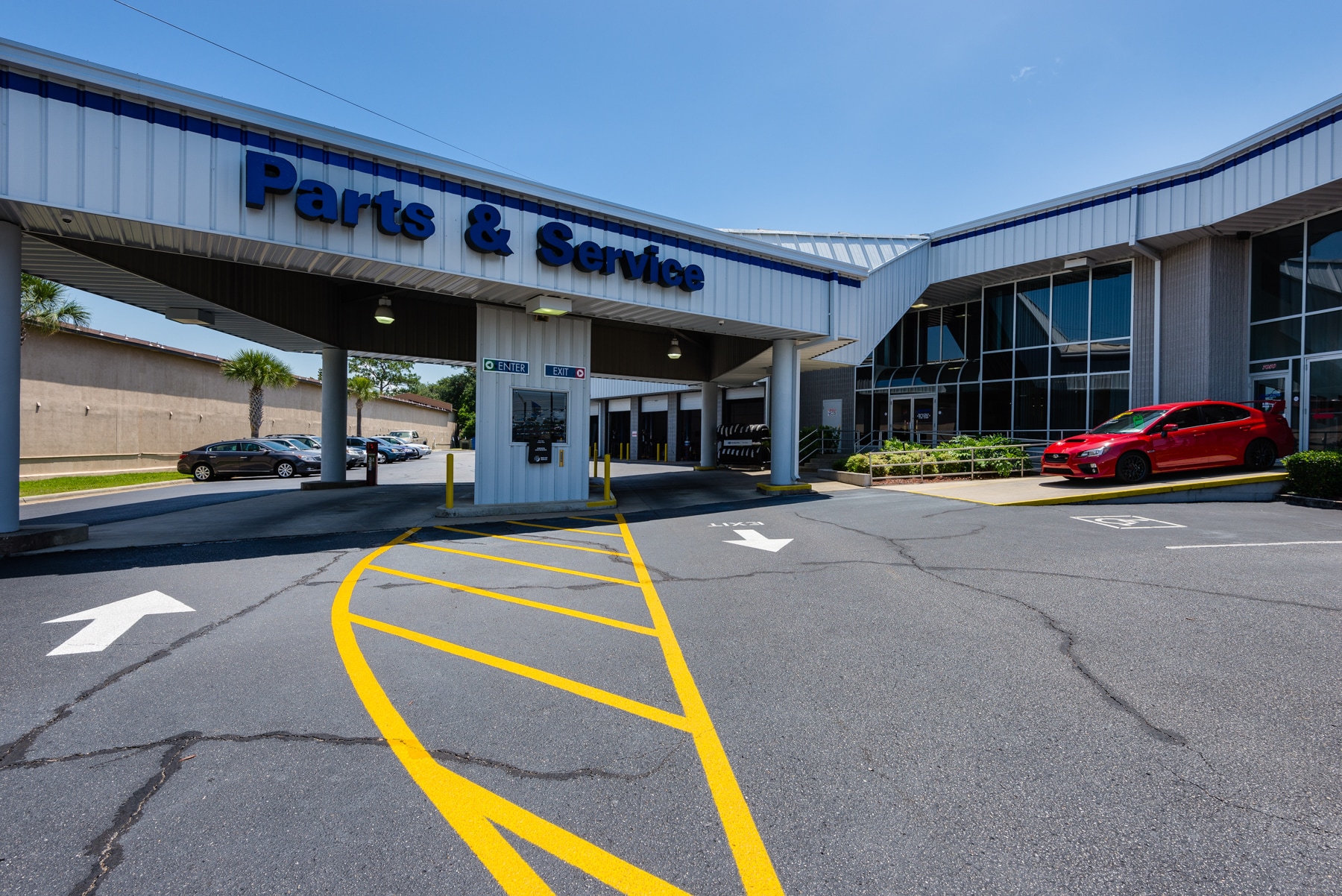 9. Rotate your tires.
Every 5,000 to 10,000 miles is a good rule of thumb, but check your owner's manual for a vehicle-specific recommendation. With a Subaru Symmetrical All Wheel Drive system, it is particularly important to keep those tires even all around. If one tire's wear gets too far off measurements with the others, all four tires may have to be replaced!
10. Heed your lights.
If you're the type who ignores the check engine light with the thought "Oh, it always does that..." Stop! Resolve to bring your car in for a quick check at the first sign instead. Let a mechanic determine what's up and fix that light for you, if it truly is wonky. At Anderson Subaru, diagnostic fees range from .5 to 1 hours of labor depending on the technician's findings. As your Advisor or technician for details.
Keep these 10 tips in mind throughout 2016 to ensure you're adventuring along joyfully and saving you (and your car) from costly repairs.
Our staff at Anderson Subaru understands how important your vehicle is to your daily activities, so we have a multitude of ways to make sure your repairs are completed swiftly and that you're as comfortable as you can be should you choose to wait. Learn more about choosing Anderson Subaru for your Subaru service.