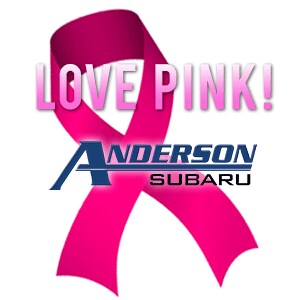 Our Stories
At Anderson Subaru, we carry the "pink" cause deeply, for good reason: a number of our team members have survivor stories of their own!

Wanda is a breast cancer survivor
Tina is a breast cancer survivor
Greg's mom was recently diagnosed & is now currently battling breast cancer
Read more about our stories on the Anderson Subaru Facebook Page
Dedicated to serving the Pensacola metro area through early detection and treatment programs, we are proud to work with the
Pensacola Breast Cancer Association
. The ONLY local Breast Cancer Association.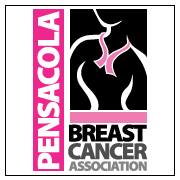 Click here
to learn about PBCA's upcoming events.

Anderson Subaru of Pensacola is celebrating Breast Cancer Awareness Month by
donating a portion of every new and used car sold or serviced to the Pensacola Breast Cancer Association
. Join us in the fight to save lives right here on the Gulf Coast through early detection. The proceeds from these events provide mammograms and other health services to locals who need them.
Thank you for joining Anderson Subaru as we fight to beat breast cancer! We look forward to the opportunity to donate a portion of the proceeds of your
new Subaru
or
used vehicle
to this worthy cause!
---
Breast Cancer Risk in America: 1 in 8 Women
The statistics are startling. Millions of women are silently struggling to fight the battle against breast cancer. Chances are, at some point in your day, you met a woman who has a very personal breast cancer story.
To illustrate this point, at Anderson Subaru, the tag and title paperwork or funds to buy your car passed the desk of a woman who has a breast cancer story. In our small auto dealership, two of our six female employees are survivors.
 - Based on current breast cancer incidence rates, experts estimate that about
one out of every eight women
born today will be diagnosed with breast cancer at some time during her life.
 - The strongest risk factor for breast cancer is age. A woman's risk of developing this disease
increases as she gets older
.
 -
Other factors
can also increase a woman's risk of developing breast cancer, including inherited changes in certain genes, a personal or family history of breast cancer, having dense breasts, beginning to menstruate before age 12, starting menopause after age 55, having a first full-term pregnancy after age 30, never having been pregnant, obesity after menopause, and alcohol use.
Will you join Anderson Subaru as we raise funds to support breast cancer research and early detection in the Pensacola area?
QUICK QUOTE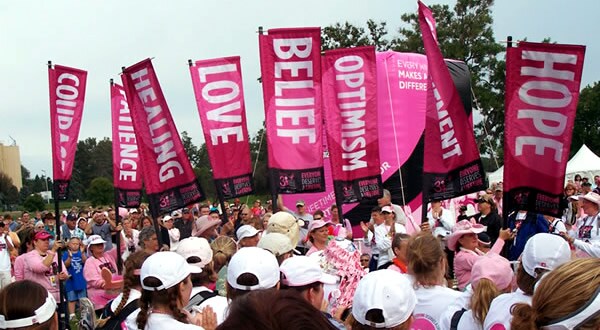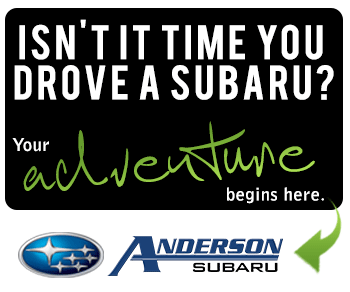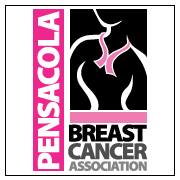 Donations will be made in the name of the purchaser of the vehicle, unless otherwise requested by the buyer at the time of purchase. Customers who wish to remain anonymous can do so by stating their preference at the time of purchase. If you would like more information about the
Pensacola Breast Cancer Association
,
we invite you to visit the organization's website.
Directions
Get Directions
Hours
Monday

08:30am - 06:00pm

Tuesday

08:30am - 06:00pm

Wednesday

08:30am - 06:00pm

Thursday

08:30am - 06:00pm

Friday

08:30am - 06:00pm

Saturday

08:30am - 06:00pm

Sunday

By Appointment