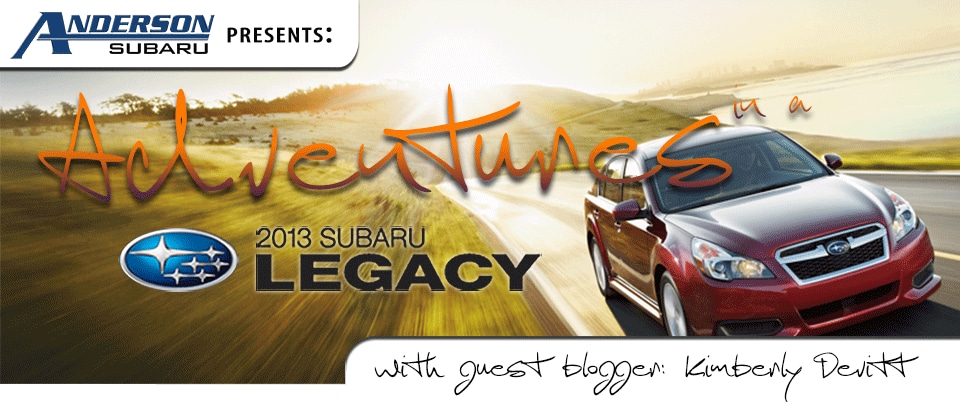 The Adventure Begins
My Subaru Legacy is my adventure car, or at least that's what I like to call it.  In May 2012, I had just graduated from the University of Florida (Go Gators!) and had been offered my first job, a marketing position for a global software company. I needed a car that was reliable, fuel-efficient and within my budget. I chose the Legacy because it had all that I could want and more.

Now, a little more than a year later, I recently quit my corporate job to travel. It was a tough decision to make, but I was ready to start my next adventure. My Subaru Legacy, that I endearingly nicknamed Sububi (which translates literally as "underwear" in Latin), has all of the necessities that I need for my cross-country road trip and the luxuries that I can appreciate on the road (seat warmers, wood-paneling, navigation system, etc.)

I could go on and on about the things I have fallen in love with: the all-wheel drive, the 10-way power driver's seat and the more than 103 cubic feet of SPACE it offers to my passengers. But my favorite part about my Subaru Legacy is the pleasurable driving experience I get on the road. My car is FUN to drive!

Whether it's hugging the road as a cruise along the highway, or the all-wheel drive while I'm off-roading through the mountains, my Subaru Legacy is my perfect adventure car. As I begin my new journey across the country, I am even more grateful to have my Subaru Legacy help guide me along my path.


---
Kimberly's Travels
Do you have a destination suggestion for Kim?
Let us know!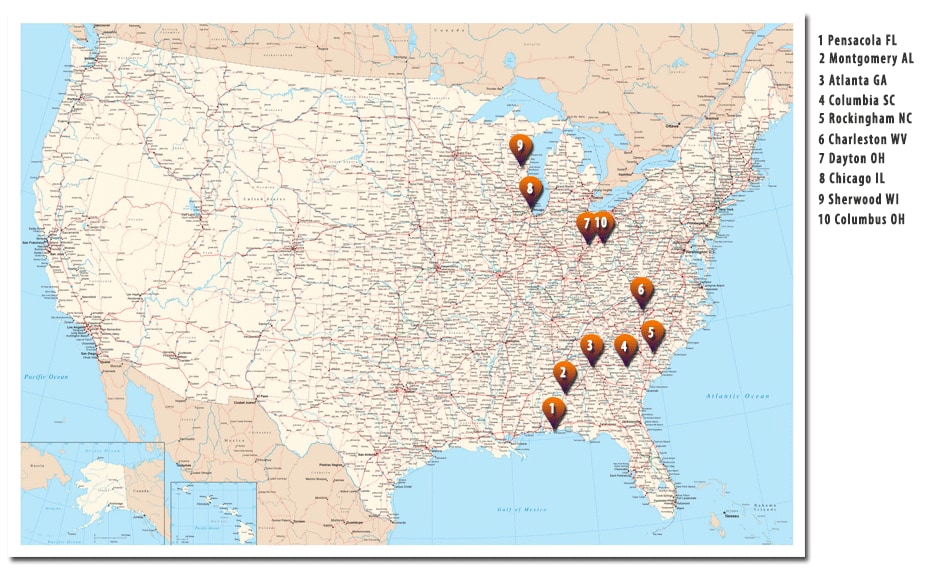 Kimberly's Latest Blogs at Anderson Subaru
Meet Kimberly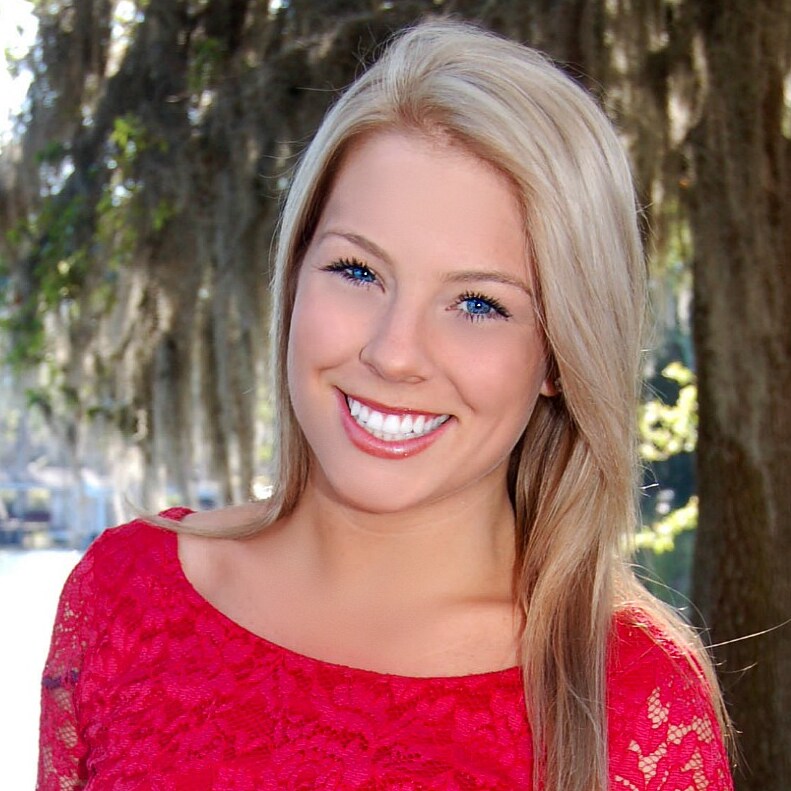 Kimberly Devitt, a passionate 20-something, recently escaped the confinement of her corporate office in Orlando, Florida to explore her passion of traveling the country.
When she's not navigating her Subaru Legac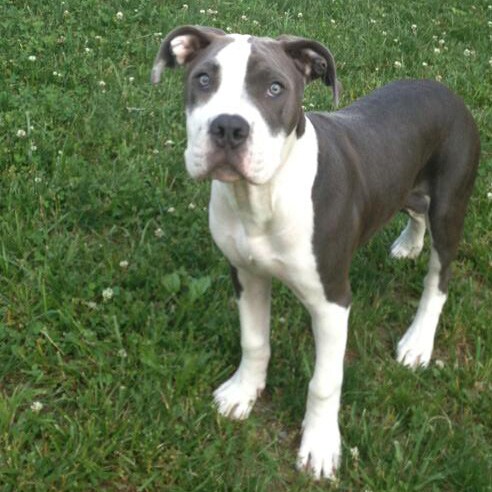 y across America's heartland, you'll find her treating herself to overpriced dinners, rooting for her alma mater (Go Gators!) or playing with her puppy, Frankie... 

Kimberly is a contributor for the travel resource website Drive the Nation
(DTN), which focuses on road trips, as well as guest blogging here at Anderson Subaru.
---
Kimberly's Latest DTN Blogs:
8 Tips for Driving in the Rain
Life on The Open Road